What is Metaverse??
and are the career opportunities very promising in the future?
Today The advent of virtual reality technology has changed the way we live, work and socialize. The VR industry has huge growth opportunities.
Come join the webinar:
"Ready to Become a VR/AR developer in the Metaverse Era"
? Live Stream via Zoom
? 10.00 – 12.00 AM
? Saturday, 12 March 2022
Immediately register yourself via the link:
https://bit.ly/FormRegistVR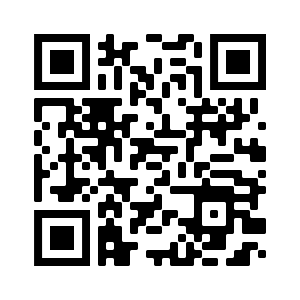 for more information:
? Jl. KH. Syahdan No 20 (Deket Kampus Binus Syahdan)
? (021) 534 5830 ext 2812/2816
? 08977-888-50 (WA)
✉ infobinuscenter@binus.edu
www.binuscenter.com
.
MAU KURSUS??? Di BINUS CENTER AJAH!!!